Please note Membership to milesmore is by invitation only. Please ask your NGK Sales Representative for details. If you are visiting ngkmilesmore.com for the first time you need to have been registered to gain access all pages. Thank you.
howit
works
In a word simple! During special promotional periods, you can earn milesmore points on NGK spark plugs, glow plugs, sensors and ignition coils. Just watch out for the mailers that will tell you more about what's on offer during milesmore months. As your points add up the more you'll be able to afford.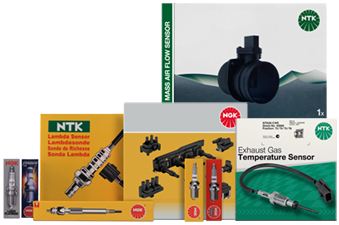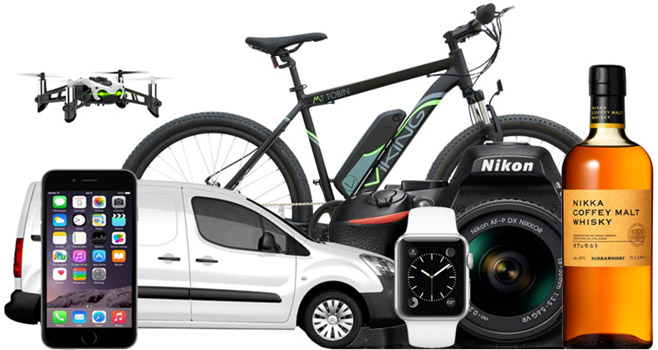 what'sin
store
Think of milesmore like the best department in the world, only better. Whatever you want is our motto and that's what we aim to deliver (well as long as it's not immoral or illegal!). From fine wine to four poster beds, motorbikes to motormowers, or if it's a holiday you're hankering after, well the world's your oyster. All you need are your milesmore points and if you don't have enough, you can settle the balance separately.
That's easy too. First off you'll find a great range of rewards that you can order online, 24/7, on this website. Or if you've something else in mind just call the team on 020 7681 9227, tell them what you want and they'll do their best to find it for you. Lastly, if you want to use your points to escape away, just call the travelstore and they'll send you on your way in the nicest possible way!