milesmore
collection
Welcome to the latest NGK MilesMore collection. We've a whole new selection of gifts from which you can choose and order right here and now online (that's of course if you have enough points in your account).
So why not have a look around and decide what you'd like to use your MilesMore points on. And remember if you have something else in mind that you'd like to spend your points on just call the team on 020 7681 9227 and they'll sort it for you.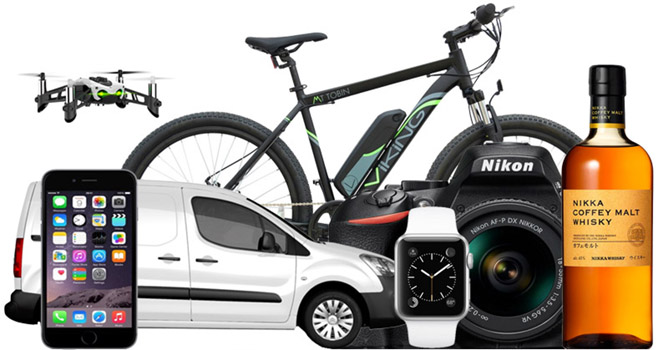 If you've got any more questions regarding MilesMore, simply call our Helpline on 020 7681 9227 and they'll be happy to answer your queries.